Clifton Springs' Favorite Restaurant!
Open Monday - Saturday
7am-8pm
 Sunday 7am-2pm*
ph: 315-462-6551
Holiday Hours May differ
 
WELCOME TO NEW COUNTRYSIDE FAMILY RESTAURANT
A community staple for many years, we serve homemade family recipes in a friendly and clean setting. All food is freshly prepared on-premise and you'll never leave hungry.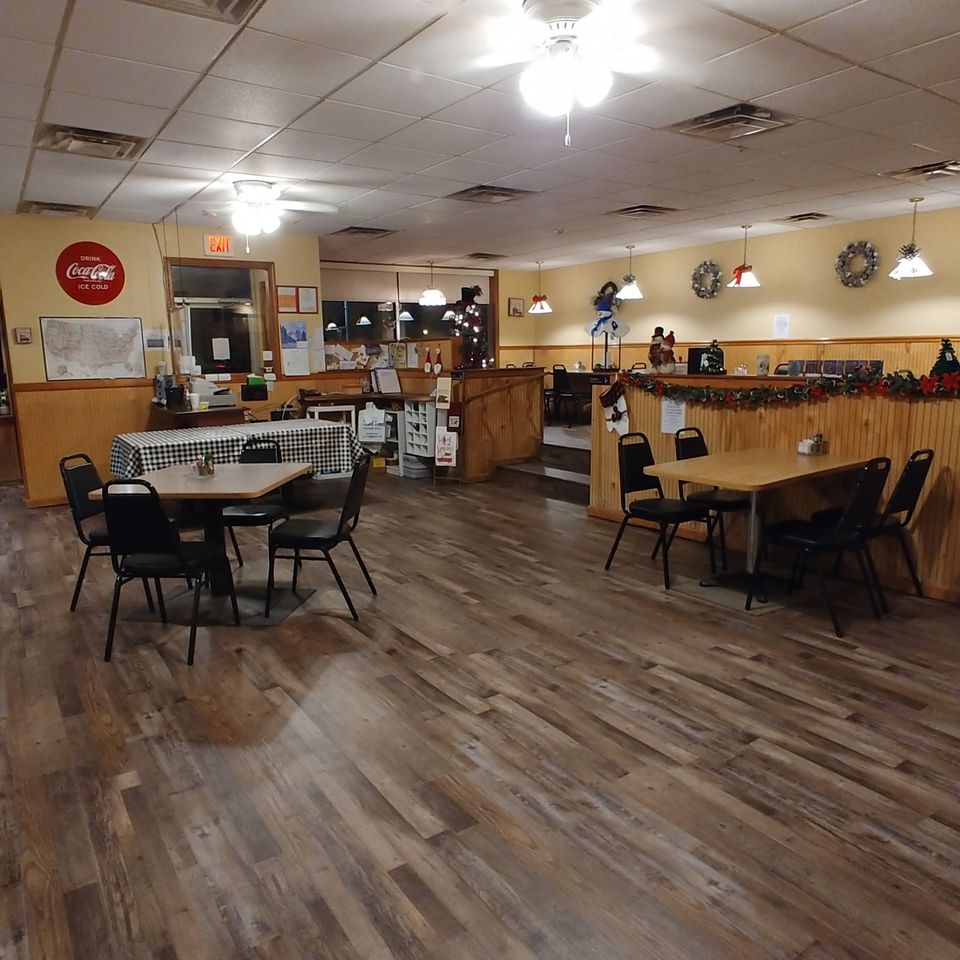 Our goal is to offer our customers delicious food and friendly service in a warm and welcoming atmosphere.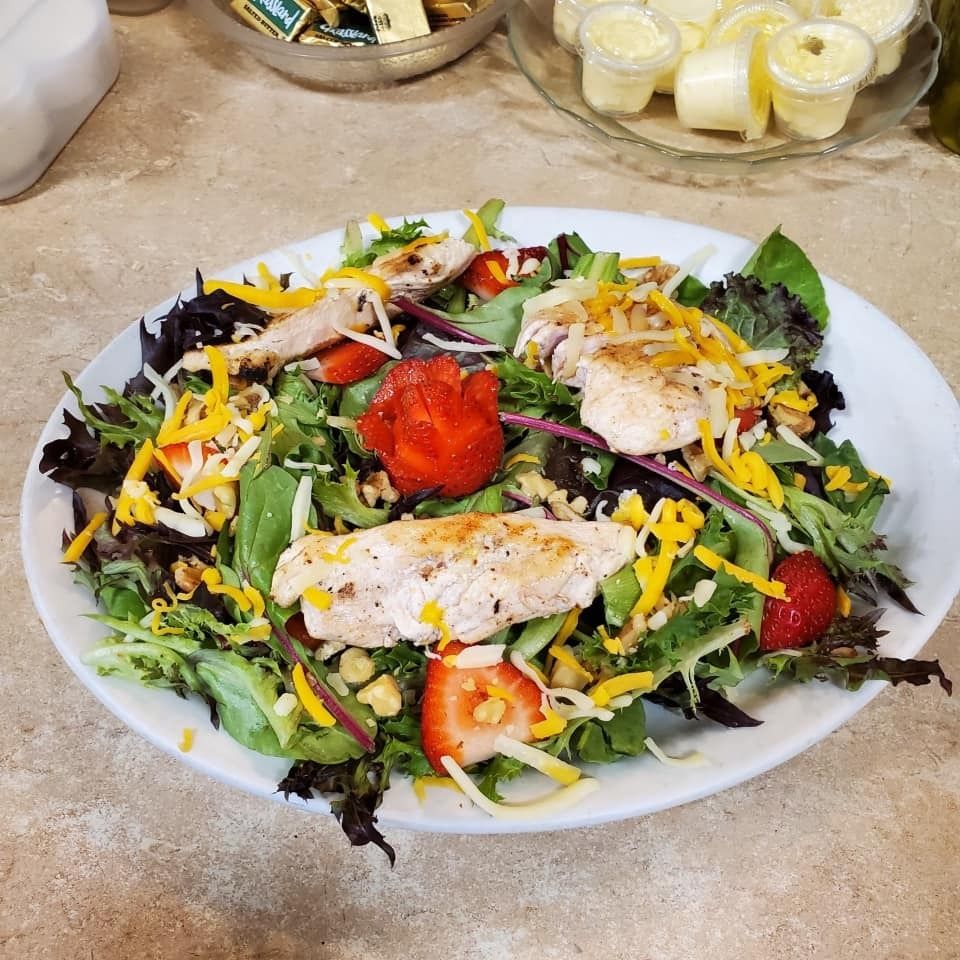 Our menus feature traditional dishes along with our own unique creations focusing on quality and freshness.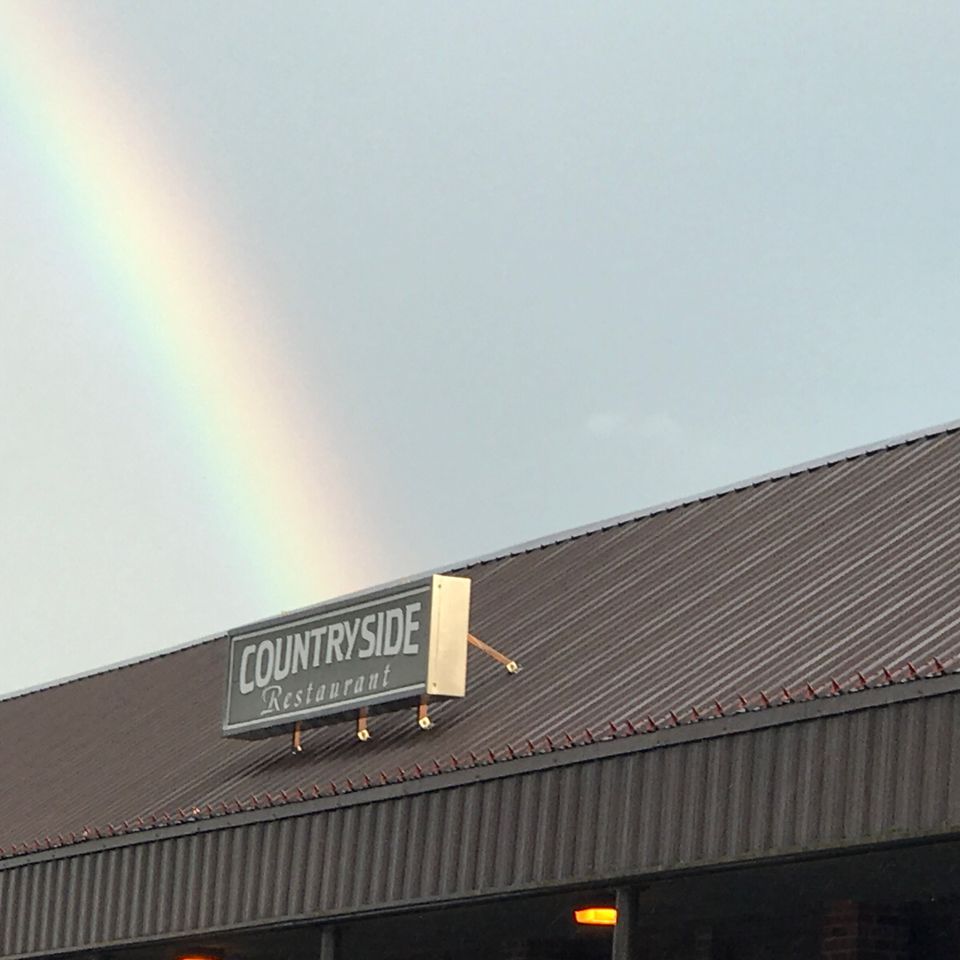 We invite you to come visit our restaurant today or contact us to place an order for takeout.
GOOD FOOD. QUALITY INGREDIENTS. FRIENDLY SERVICE.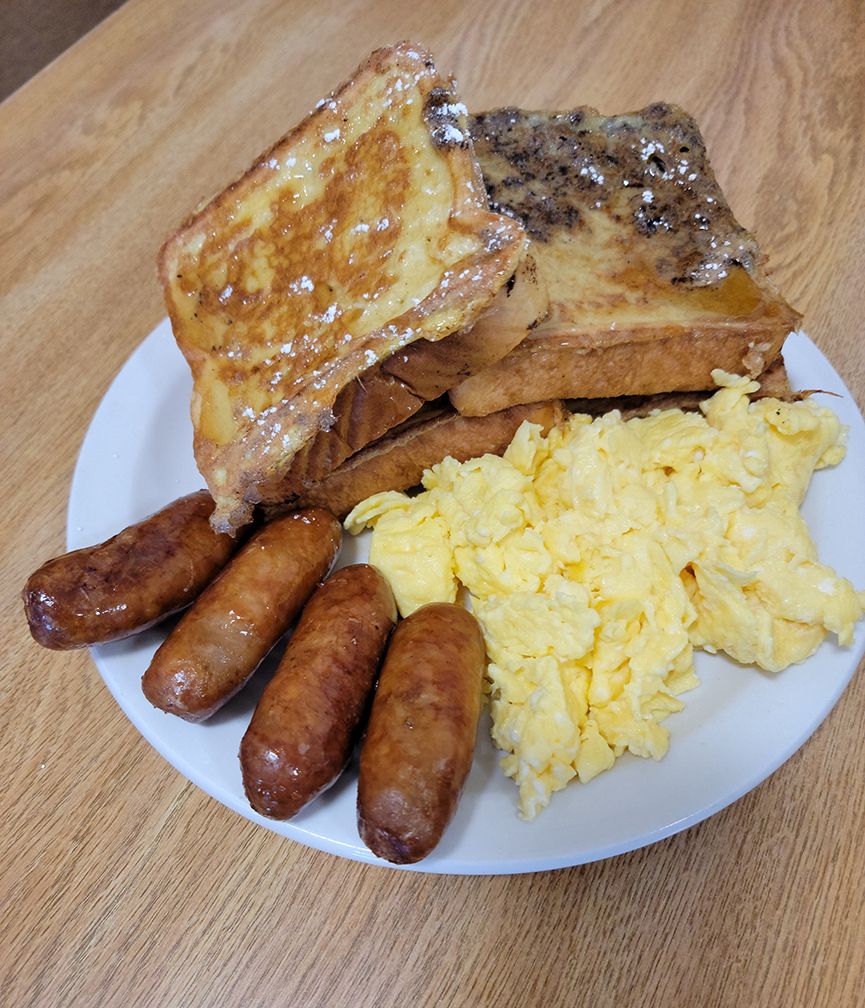 Breakfast Served Daily Until 11AM
Start your day off right at the New Countryside Restaurant
Trust Your Neighbors

Read Our Reviews

 
"I've loved this place since the first time I was there. Prices are fair, food is delicious–especially their carrot cake! Management and waitresses are wonderful! Breakfast lunch or dinner you can't lose!"
- Penny F.
"The food, staff, and service are top shelf. The owner often goes from table to table to make sure everything is up to par, which it almost always is. I'm grateful to have this establishment less than two miles from my home.

I highly recommend the fish fry, which is available daily, not just Fridays. Also, their soups are homemade and always excellent. I can't say enough good things about the restaurant and their staff."

- Robert P.
"Hubby & I love this place! Always go after appointments at the hospital. Always a warm welcome with a friendly smile! Nice atmosphere! Great variety of foods & their homemade pies and desserts are to die for!!! All of this comes at a reasonable price!"